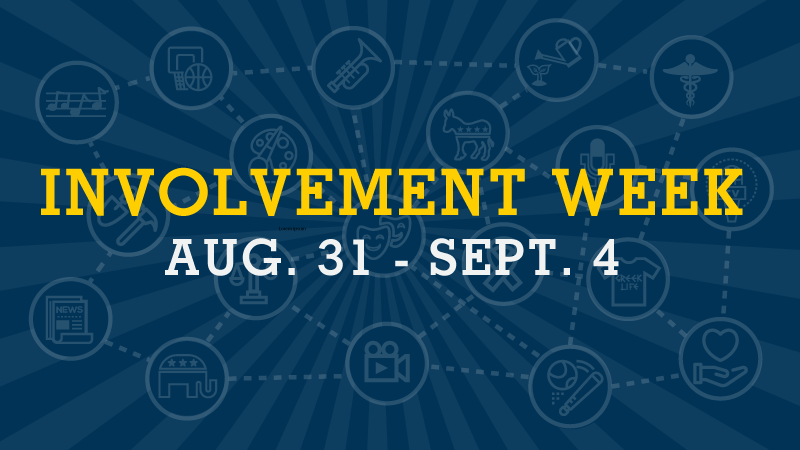 Next week is Involvement Week—a series of virtual experiences that spotlight the importance of campus involvement. Students can chat with their peers, ask questions of Campus Activities staff, and learn about social, academic, and service organizations. Get involved.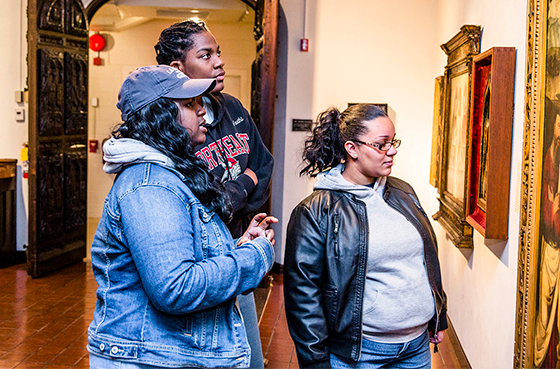 Did you know La Salle's Art Museum is home to dozens of paintings, sculptures, and objects with ties to African-American and Philadelphia history? Learn more about the museum, which is building out a forthcoming series of virtual educational programs this fall.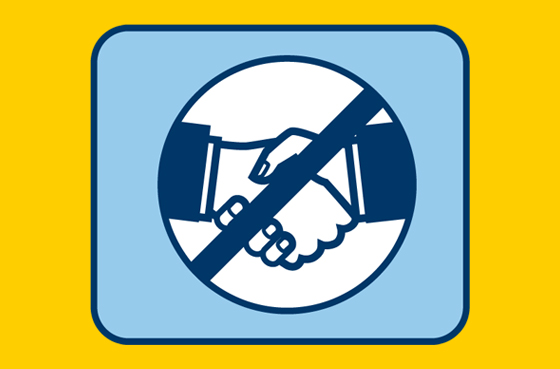 Hugs? Handshakes? Not quite. The pandemic has reshaped the way we greet one another. Already, the U.S. was a fairly "low-contact culture," said Katie Dunleavy, Ph.D., associate professor of communication. So where do we go from here? Dunleavy spoke with the Philadelphia Inquirer.
This semester's Explorer Café series continues next week, when Caitlin Taylor, Ph.D., associate professor of sociology and criminal justice, presents, "What happens if we defund or abolish the police?" Register for the Sept. 2 event.
Additional Information
Questions about Fall 2020?
Have questions about the Fall 2020 semester? Submit them through the University's COVID-19 page.
Zoom backgrounds
Bring campus to your Zoom sessions and classes with one of these custom La Salle backgrounds.