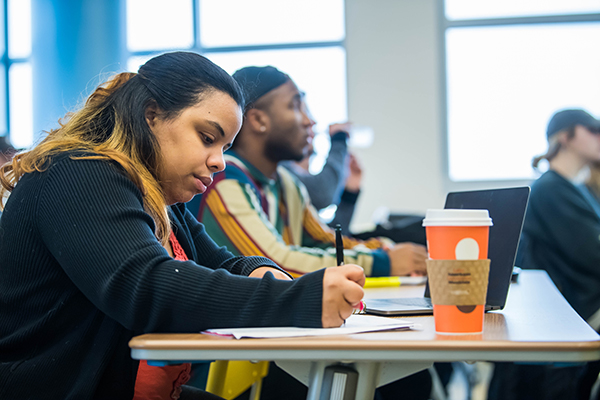 From the election and the pandemic to final exams, how do we manage our well-being while dealing with multiple drivers of anxiety? Two psychology professors at La Salle share tips on navigating stressful times—like studying for final exams or having difficult conversations with family and friends.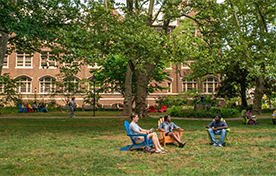 Last weekend, colleges and universities across the nation took part in First-Generation College Celebration Day. First-gen students comprise nearly 30 percent of La Salle's student body. Learn about a few of La Salle's first-generation students, including a future tax accountant who wants to bring her expertise to her community and an aspirant nurse who hopes to make a difference in health care.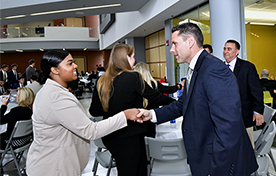 The Explorer Career Connections Network is a program aimed at linking students with La Salle alumni via Zoom or phone to learn about internships, career opportunities, and more. Find a personal mentor or encourage other students to participate.
From sports analytics and a virtual travel study to Ireland, to persuasive writing and the dynamics on race and ethnicity, there are nearly two-dozen courses available during the winter intersession. Find out how to register.
Preparing for final exams
Students: Are you ready for final exams? La Salle's Center for Academic Achievement can help you build an effective plan for your last projects and papers. Learn more by registering for one of two upcoming workshops—Monday, Nov. 16 and Tuesday, Nov. 17.


Featured Events
Spring 2021 town halls
Register to participate in an interactive, virtual town hall that will offer information and updates about the Spring 2021 semester. Two dates are available for students (Nov. 18 at 1 p.m. and Nov. 19 at 6:30 p.m.) and two dates are set aside for employees (Nov. 19 at 5 p.m. and Nov. 20 at 11 a.m.)
Mass
Sunday, Nov. 15, 8 a.m.
Mass for the 33rd Sunday in Ordinary Time and the All Saints Solemnity will be live-streamed from the St. Joseph Chapel of the De La Salle Christian Brothers, on La Salle's campus. View the live-stream via the La Salle UMAS Facebook page.
With Malice Toward None: Post-election prayer service
Tuesday, Nov. 17, 5 p.m.
Hosted by La Salle Votes!, this non-partisan prayer service joins students from the La Salle Christian Fellowship, the Jewish Student Association, and the Muslim Student Association. Register to participate in the event.
Flu vaccine clinic
Wednesday, Nov. 18, 10 a.m. – 3 p.m.
Need a flu shot? A clinic offering the vaccine is available to the La Salle community at the Union Ballroom. Sign up for an appointment—and don't forget to bring your insurance card and two copies of a personal-information form.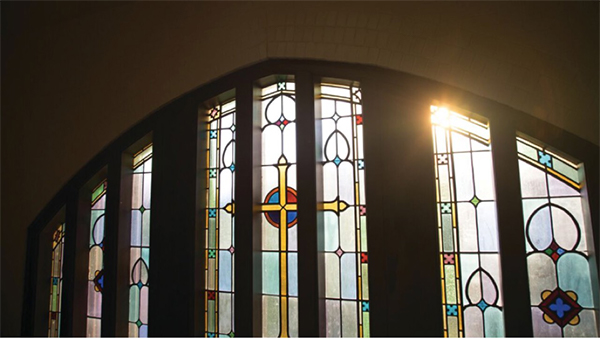 Rhonda Hazell, DPM, assistant professor of biology, used these words to describe resiliency. Hazell offers a prayer reflection that encourages us to embody "a hope that holds on, in spite of loss" and "a courageous ability … to rise up from whatever knocks us down."
More to explore
Academic support
The Center for Academic Achievement provides tutoring, academic coaching, and supplemental instruction. Schedule an appointment or email questions to learn more.
Final exams
The schedule for Fall 2020 final exams has been announced.
Flu vaccine requirement
La Salle will require that every member of the University community who plans to maintain a campus presence in Spring 2021 receive a flu shot prior to returning to campus in January. Read the full announcement for more information.