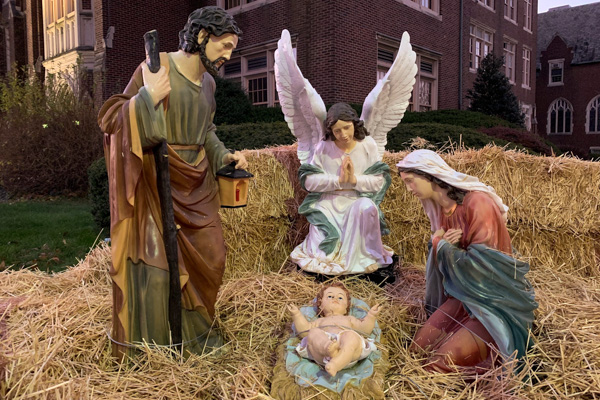 A Nativity scene rests on the west lawn of College Hall on a recent December morning. The Nativity scene is visible from the intersection of 20th Street and Olney Avenue. Brother Joseph Scheiter, FSC, '57, financed the Nativity scene through a generous gift to the University. A message to the University from President Hanycz shares more about the Nativity scene.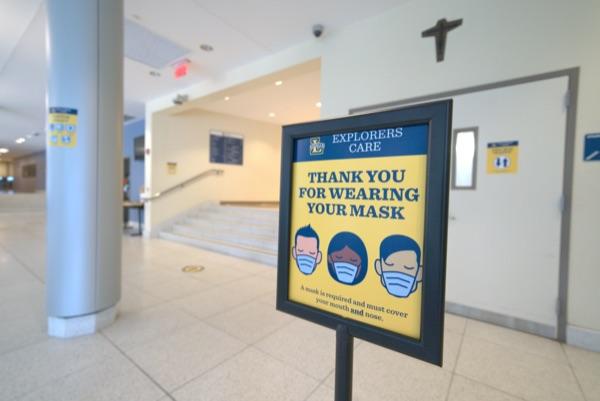 Planning for a return to campus
The University has installed signage throughout campus to prepare for a safe in-person experience starting in January. Are you ready? These checklist items apply to everyone who will live, learn, or work at La Salle next semester:
Engage in a pre-arrival modified quarantine prior to your arrival.
Beginning Jan. 8, complete your COVID-19 online health training.
Fill out an online symptom checker each day before leaving your residence.
Receive a flu vaccine.
More details are available in a Dec. 15 message that's in your inbox.
Featured Event
Mass
Sunday, Dec. 20, 10 a.m.
Mass for the fourth Sunday of Advent will air on La Salle TV on Comcast (channel 56) and Verizon (channel 36). Another Mass, celebrated by Archbishop Nelson Perez from the Cathedral Basilica of Saints Peter and Paul, is available via live-stream at 11 a.m.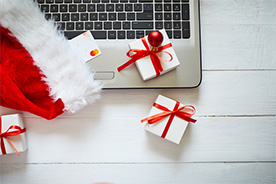 From online shopping booms to advanced marketing trends, the retail industry has shifted as a result of the pandemic. Meghan Pierce, Ph.D., an associate professor of marketing, explained COVID-19's impact on holiday shopping in an interview with KYW Newsradio.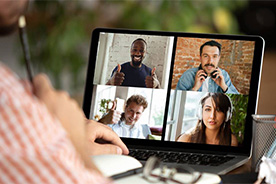 The shift toward virtual work amid the pandemic has affected internship availability, too. Get to know a few La Salle students who advanced themselves professionally by completing virtual internship experiences.
More to explore
The Basket
Join The Basket's Canvas page for updates on hours of availability at La Salle's on-campus food pantry through winter break.
Be well, Explorers
La Salle's Be Well Explorers Program, announced by the Office of Human Resources, provides a variety of programs and resources centering on eight dimensions of wellness to help employees attain their personal wellness goals. Learn more about the program.
Winter Institute
The 2021 Winter Institute for faculty and staff will hold fully virtual sessions Jan. 6-7. Areas of focus will include classroom interactivity in a virtual setting, student success coaching, and a lunchtime discussion with the co-chairs of La Salle's Joint Commission on Diversity, Equity, and Inclusion, among others. Register today.
Questions?
If you have questions about the spring semester, explore the University's FAQ for the most up-to-date information.