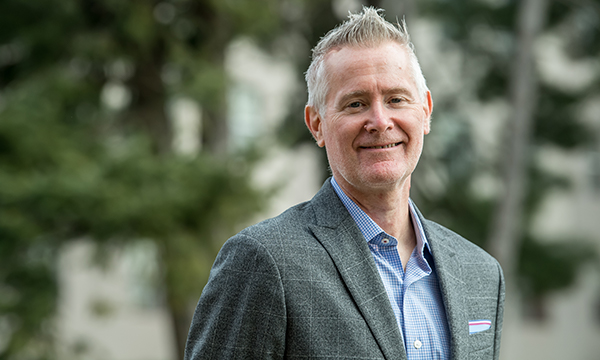 Did you know La Salle's Director of Student Health previously spent 12 years as a consultant for three Major League Baseball teams? Learn more about Dr. R. Scott Cook, D.O., who was hired in November and is serving an important role to keep the campus community safe during the COVID-19 pandemic.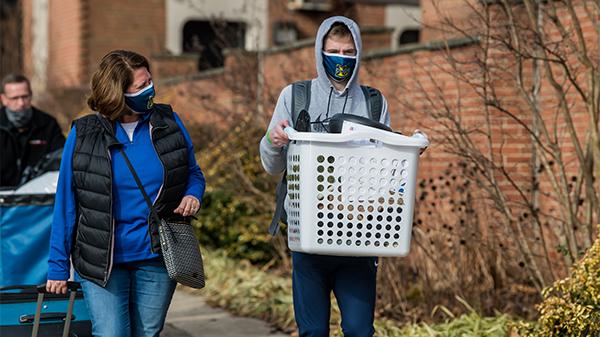 Starting anew
The spring semester is under way. Over the weekend, residential students completed the move-in process—unpacking their belongings and making their homes away from home at La Salle feel similarly cozy and familiar. At the same time, the University completed its entry testing phase and observed a positivity rate of less than 0.5%. Stay safe, Explorers.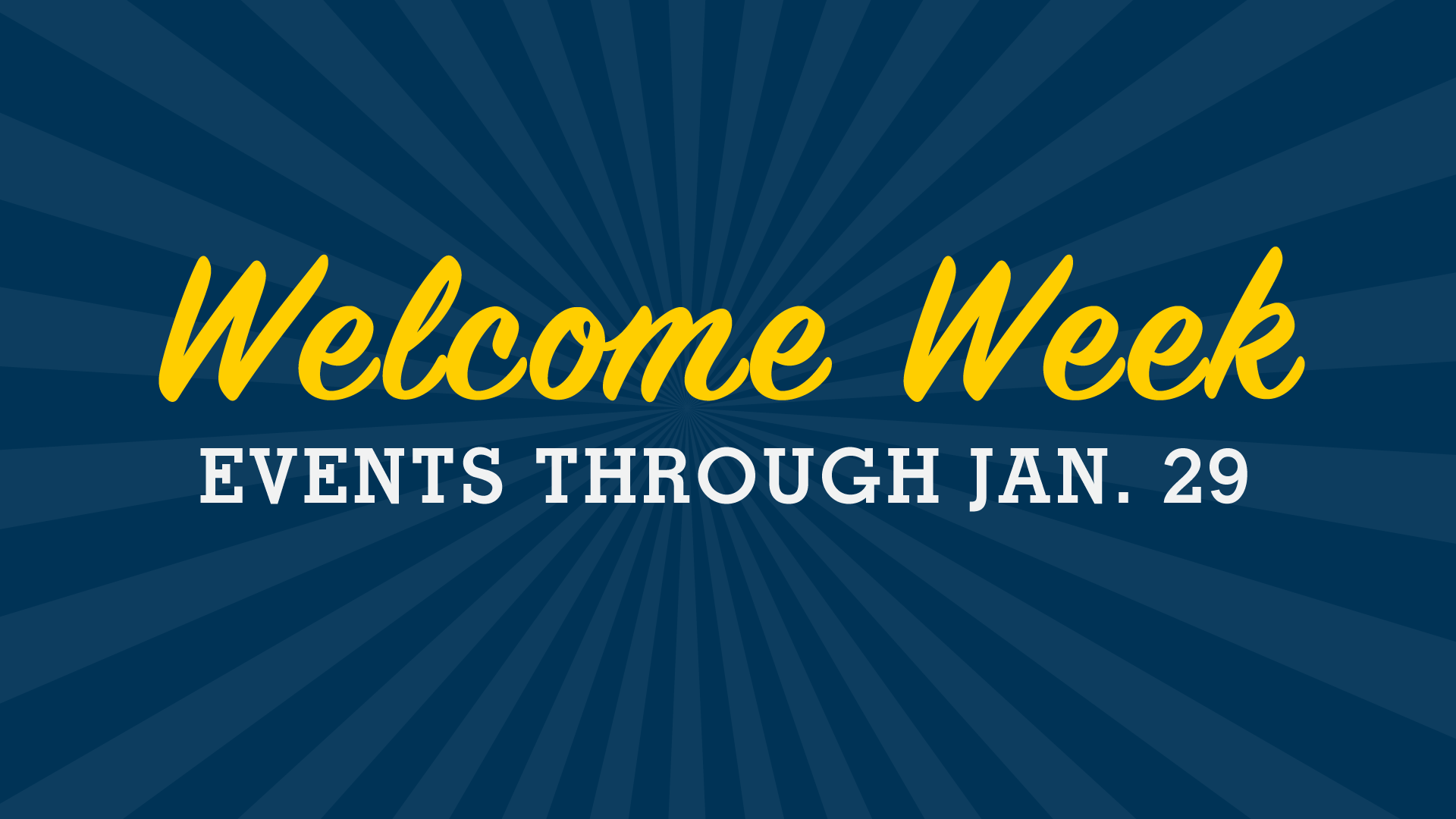 From late-night bingo and tasty treats, to book clubs and DIY decoration sessions, there's something for every La Salle student during Involvement Week and Welcome Week. Check out the full calendar of events.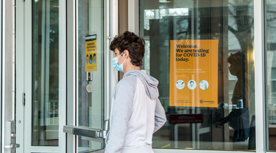 The University's contact tracing program has expanded to meet campus needs. It's an effort you can support, too. Learn more about the enhanced program—and meet the La Salle students who answered the call to perform contact tracing last semester.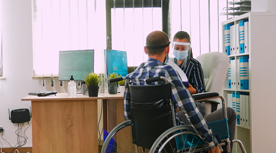 Graduates of La Salle's Bachelor of Social Work program are providing vital support in the fight against COVID-19. A few of them shared their compelling stories, including how their day-to-day duties are shifting to meet the needs of patients and their colleagues.
More to explore
The Basket
The St. Benilde Tower location of The Basket will be open today from 12–5:30 p.m. Join The Basket's Canvas page for updates on hours of availability at La Salle's on-campus food pantry.
Be well, Explorers
La Salle's Be Well Explorers Program, announced by the Office of Human Resources, provides a variety of programs and resources centering on eight dimensions of wellness to help employees attain their personal wellness goals. Learn more about the program.
COVID-19 dashboard
The University will continue to use its COVID-19 dashboard to update the La Salle community on the number of positive cases that have been identified on campus.
Dining options
Meal options are available through Campus Dish for students and for faculty and staff. Be sure to download the Sidekick app to place orders through your mobile device.
Disclosure form
Have you or someone else on campus tested positive? Have you been in close contact with someone who has? Do you have COVID-19 symptoms? Complete and submit La Salle's disclosure form if this applies to you.
Safety updates from the city
Philadelphia health commissioner Dr. Thomas Farley and the Philadelphia Department of Public Health recently issued a message to students at the city's colleges and universities, discouraging gatherings and encouraging compliance with safety and wellness measures.
Weekday Masses
Each week, on Monday and Wednesday, Mass will be held at 1 p.m. in the De La Salle Chapel. Those who attend will be required to wear face masks and maintain physical distancing.
Questions?
If you have questions about the spring semester, explore the University's FAQ for the most up-to-date information.