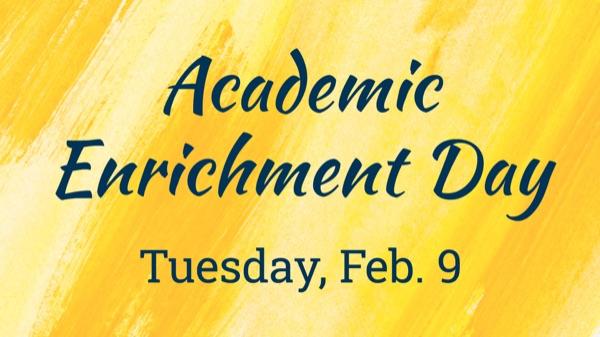 "Rest as Resistance" is the theme of next Tuesday's Academic Enrichment Day. As you take a break from that day's classes and coursework, explore how you can combat racism through rest—with helpful resources like readings, a guided meditation, and even a visit to the La Salle Art Museum.
This week, President Hanycz announced changes within the University's Executive Cabinet, including the addition of two senior leaders. Learn more.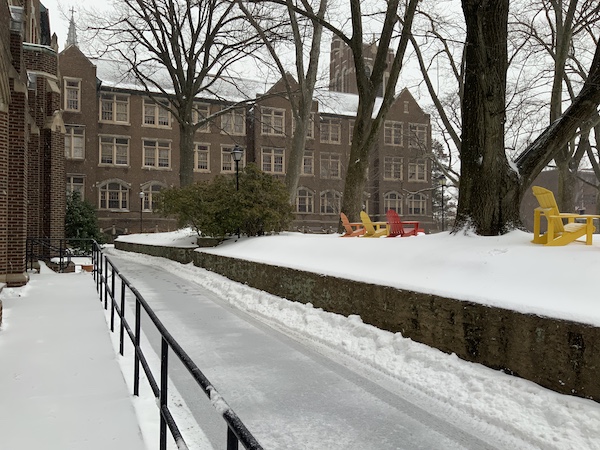 Snow and serenity
A mix of snow and sleet falls Monday afternoon on an empty Hansen Quad. The extended storm dropped a substantial amount of snow on the Philadelphia region, from Sunday through Tuesday.
Featured Events
Mass
Sunday, Feb. 7, 1 p.m.
Mass for the fifth Sunday of Ordinary Time will be held at 1 p.m. in the De La Salle Chapel and livestreamed through the La Salle UMAS Facebook page.
"Rest as Resistance"
Tuesday, Feb. 9, all day
This represents the first of the University's three Academic Enrichment Days scheduled for the Spring 2021 semester and centers on rest as an opportunity to heal racism's effects on individuals and communities. More details.
The Immigration Conversation: Do we have it all wrong?
Wednesday, Feb. 10, 3:30 p.m.
The Explorer Café series continues with this installment, led by the Organization of Latin American Students. Register to participate.
Assault on the U.S. Capitol: a cross-disciplinary panel discussion
Thursday, Feb. 11, 12:30 p.m.
Three faculty members from the School of Arts and Sciences bring their unique disciplinary perspectives to this timely webinar, co-sponsored by the Office of Mission, Diversity, and Inclusion and the dean of the SA&S. Register here.
Restorative Practices: The Basics
Thursday, Feb. 11, 6 p.m.
The Lasallian District of Eastern North America (DENA) hosts this webinar on the value of strong, meaningful relationships as restorative practices. Learn more.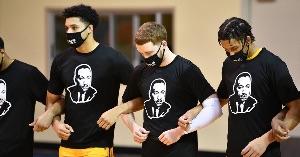 In January, La Salle faculty, students, and alumni spoke to reporters about Martin Luther King Jr. Day, the Biden administration, the U.S. Capitol attack, and more. Check out last month's media highlights.
More to explore
Archives Project
Future Explorers will want to understand what it was like to work and study during the pandemic. Would you like to share your stories, or submit photos and videos? Here's how to participate.
The Basket
The St. Benilde Tower location of The Basket will be open today from 12–5:30 p.m. Join The Basket's Canvas page for updates on hours of availability at La Salle's on-campus food pantry.
Campus recreation
The IBC Fitness Center is open. Visit La Salle's Recreation page for more information, including how to reserve a workout session.
COVID-19 resources
Library services
Connelly Library offers web conferencing with librarians for research assistance, specifically for upper-level undergraduate students and graduate students. This outreach allows online or off-campus students the opportunity to get personalized assistance with the library research resources. Schedule a Zoom session by emailing either Bernetta R. Doane, the head of information literacy and outreach, or Eithne Bearden, electronic resources and outreach librarian.
Weekday Masses
Each week, on Monday and Wednesday, Mass will be held at 1 p.m. in the De La Salle Chapel. Those who attend will be required to wear face masks and maintain physical distancing.