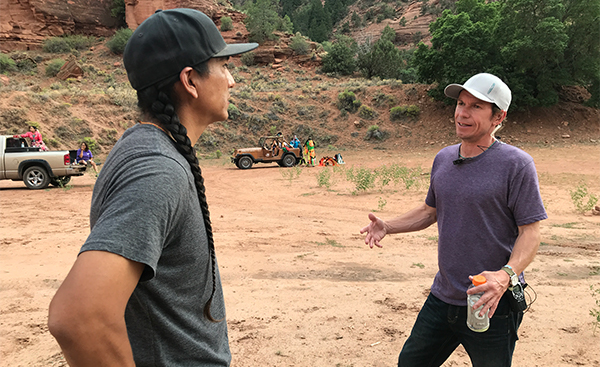 Matt Howley, '94, and his documentary team bested three projects produced by ESPN Films to win a Realscreen Award for their work chronicling a Navajo high school basketball team in Arizona.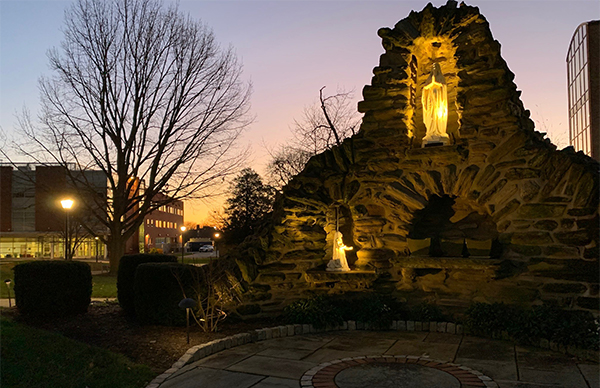 The season of Lent begins next Wednesday, Feb. 17. On campus, two services (10 a.m. and 4:30 p.m.) and a Mass (1 p.m.) will take place in the De La Salle Chapel. Masks are required. The Lasallian District of Eastern North America (DENA) welcomes the University community to join a virtual Ash Wednesday prayer service, beginning at 3 p.m.
Featured Events
Assault on the Capitol: a cross-disciplinary panel discussion
Today, 12:30 p.m.
Three faculty members bring their unique disciplinary perspectives to this timely webinar, co-sponsored by the Office of Mission, Diversity, and Inclusion and the dean of the School of Arts and Sciences. Register here.
Mass
Sunday, Feb. 14, 6 p.m.
Mass for the sixth Sunday of Ordinary Time will be held at 6 p.m. in the De La Salle Chapel and livestreamed through the La Salle UMAS Facebook page.
Men's basketball at Saint Louis
Tuesday, Feb. 16, 9 p.m.

The Explorers, who just last week defeated Saint Louis, hit the road for another game against the Billikens. This one will be televised nationally on CBS Sports Network.
How, When, and Why: Can we have a candid conversation about COVID-19 vaccines?
Wednesday, Feb. 17, 3 p.m.
Professors from the departments of communication, public health, and integrated science, business, and technology explain the COVID-19 vaccine distribution process in this week's Explorer Café. Register here.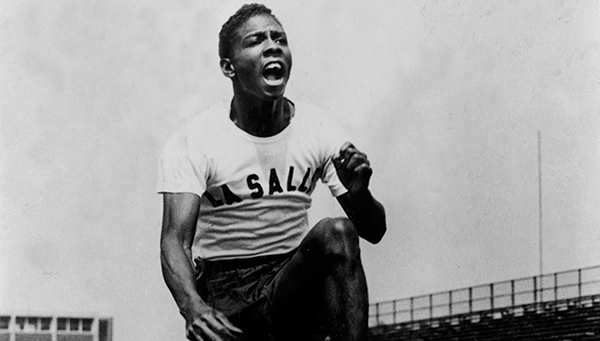 Honoring a trailblazer
In celebration of Black History Month, La Salle Athletics this month honors the contributions and accomplishments of the Black community, beginning with incomparable track athlete Ira Davis, '58. Learn more about Davis, an All-American and three-time Olympian.
More to explore
Archives Project
Future Explorers will want to understand what it was like to work and study during the pandemic. Would you like to share your stories, or submit photos and videos? Here's how to participate.
The Basket
The St. Benilde Tower location of The Basket will be open today from 12–5:30 p.m. Join The Basket's Canvas page for updates on hours of availability at La Salle's on-campus food pantry.
Campus recreation
The IBC Fitness Center is open. Visit La Salle's Recreation page for more information, including how to reserve a workout session.
COVID-19 resources
Library services
Connelly Library offers web conferencing with librarians for research assistance, specifically for upper-level undergraduate students and graduate students. This outreach allows online or off-campus students the opportunity to get personalized assistance with the library research resources. Schedule a Zoom session by emailing either Bernetta R. Doane, the head of information literacy and outreach, or Eithne Bearden, electronic resources and outreach librarian.
Weekday Masses
Each week, on Monday and Wednesday, Mass will be held at 1 p.m. in the De La Salle Chapel. Those who attend will be required to wear face masks and maintain physical distancing.