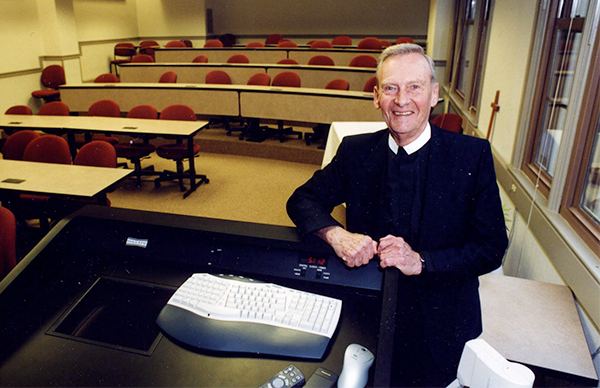 Emery C. Mollenhauer, FSC, Ph.D., an iconic figure at La Salle for more than a half century, died Sunday. He was 94. Learn more about Brother Emery and his role in growing La Salle's enrollment, campus footprint, and regional and national reputation.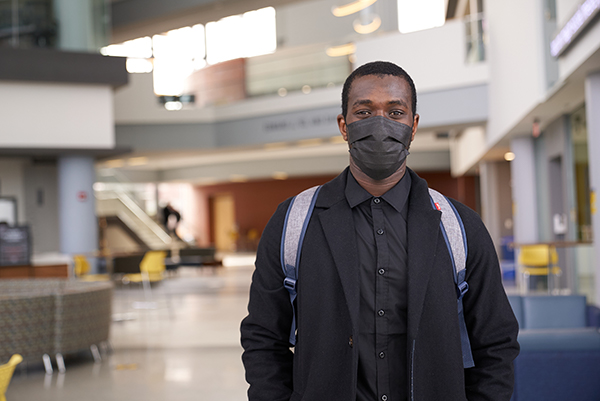 La Salle is one of 150 four-year institutions across the country lauded for creating pathways to support community college transfer students—and the only Philadelphia university to make Phi Theta Kappa's Transfer Honor Roll each of the last six years.
Featured Events
Alumni Association virtual coffee house
Tonight, 8 p.m.
Join communication professor Mike Smith, Ph.D., and alumnus Jason Ager, '04, Ph.D., for tonight's live musical performances. It's not too late to register.
Mass
Sunday, March 21, 6 p.m.
Mass for the fifth Sunday of Lent will be held at 6 p.m. in the De La Salle Chapel and livestreamed on Facebook through the La Salle UMAS page.
Hispanic, Latino, Latinx? What does it all mean?
Wednesday, March 24, 3:30 p.m.
Luisa Marcela Ossa, Ph.D., professor in the Department of Global Languages, Literatures, and Perspectives, leads this discussion as part of the Explorer Café series. Register here.
John XXIII Pacem in terris lecture
Tuesday, March 30, 7 p.m.
The marquee event of Mission and Heritage Month features a panel discussion on the papal encyclical Fratelli tutti and global efforts to enact for the common good. Learn more.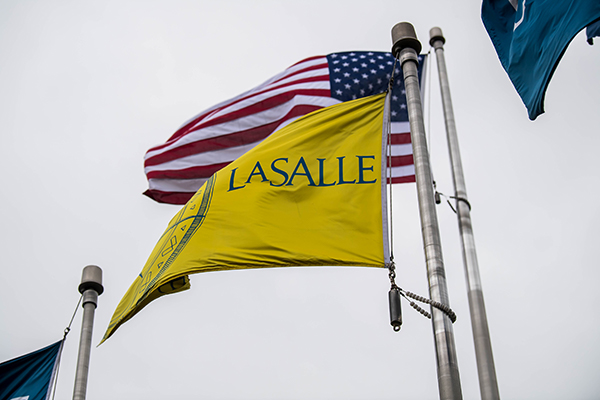 NASPA and the Campus Vote Project designated La Salle a voter-friendly campus for the third consecutive iteration of its program, building upon the University's reputation for civic engagement and voter advocacy.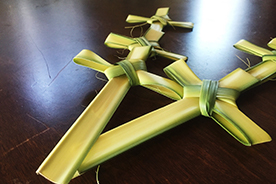 "Mystical Hope" serves as the theme of a Palm Sunday virtual retreat offered by the Lasallian District of Eastern North America. There is no fee to register for the March 28 event.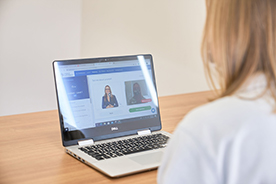 A new tool is helping La Salle students prepare to make a strong first impression in virtual interviews. Find out more about Big Interview, which is available to students and faculty through the Career Center.
More to explore
The Basket
The St. Benilde Tower location of The Basket, La Salle's on-campus food pantry, is open today from 12–5:30 p.m.
Weekday Masses
Each week, on Monday and Wednesday, Mass will be held at 1 p.m. in the De La Salle Chapel. Those who attend will be required to wear face masks and maintain physical distancing.