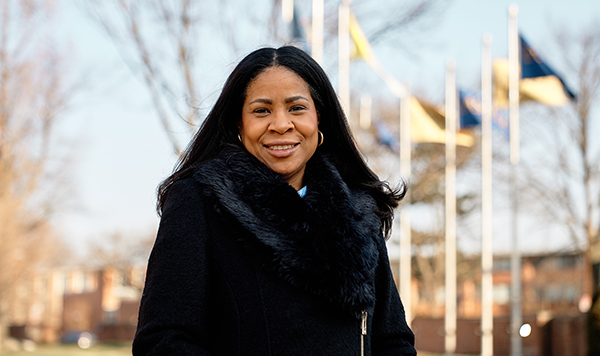 Inspired by an alumnus' gift, La Salle University has created the Gaye Riddick-Burden Scholarship for Undergraduate Nursing, offering financial support for an undergraduate student of color in nursing—an industry that traditionally has suffered from a lack of workforce diversity.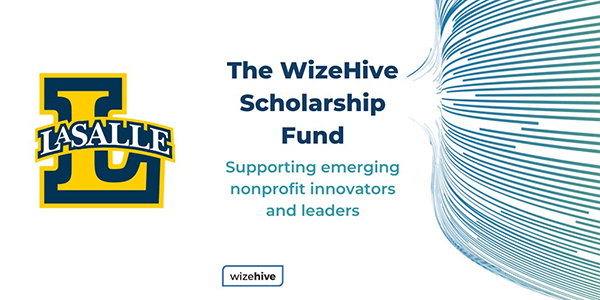 La Salle students looking to pursue careers in the non-profit sector are exclusively eligible for a Fall 2021 scholarship from WizeHive, valued at $10,000. Get all the details.
Featured Events
Department of Recreation events
Today, various times
From driveway fitness outside the IBC, to yoga under the lights of McCarthy Stadium, the Department of Recreation is helping students, faculty, and staff stay fit and safe this week, for the University's quiet period. Create an IM Leagues account to learn more and reserve a spot.
Blue and Gold Days
Saturday, April 10 – Sunday, April 11
La Salle welcomes to campus admitted students for its final weekend of Blue and Gold Days. A virtual experience is available, too.
Mass
Sunday, April 11, 6 p.m.
Mass for the second Sunday of Easter will be held at 6 p.m. in the De La Salle Chapel and livestreamed on Facebook through the La Salle UMAS page.
Grad Fair
Monday, April 12, 11 a.m.–4 p.m.
Graduating students—Visit the Outpost to ask questions about Commencement Weekend and your graduation application, pick up and purchase your caps and gowns, and more. Don't miss out.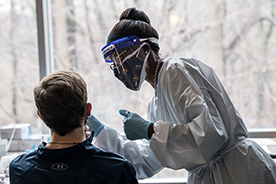 Starting tomorrow, the University will begin a reintegration testing strategy. Students selected randomly received an email Monday with details for scheduling an appointment. Learn more about this essential step.
More to explore
COVID-19 vaccine certification
Have you completed a full cycle of the COVID-19 vaccine? If so, the University invites employees and students to submit a COVID-19 vaccine certification form.
The Basket
The St. Benilde Tower location of The Basket, La Salle's on-campus food pantry, is open today from 12–5:30 p.m.